Creativity is Survival: a free virtual offering
May 24, 2020 @ 11:00 am

-

1:00 pm

Free
If there is one thing that we as a collective are now finally understanding, it is that contact is medicine, it is nectar, it is healing. But in this pandemic, it has been turned into poison.
What can we do in the midst of this double bind? We do what we can—we zoom with our friends and beloveds. We dance with strangers on instagram. We cook with one another virtually. We applaud the health workers as they walk down the street to the hospitals. We kiss through the ether. And we listen to the sounds of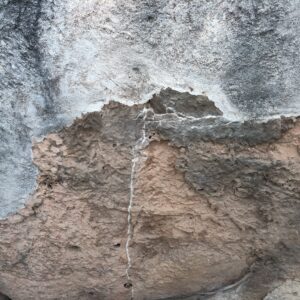 the city expectantly, hearing the slow swell of footsteps and car noises emerging from the silence as if they were the caresses of a lover. We open up our perception to something else.
Feeling this something else is a visionary sense. It is where we can know at the core of our being that creativity is survival.
I am leading my Embodying Creativity on Sundays, 11 am-1 pm PST on Zoom as a free offering during this time of quarantine (the last two workshops will be May 24, and 31). We will do embodied meditations, subtle biodynamic movement, and inquiry practices to help us to tune in to the depth of contact that is always available to us. I would love to see you there. Please share this website link with anyone you feel may benefit. To protect our space from zoombombing, I am asking people to email me at anitachari@gail.com for the link or DM me at https://www.instagram.com/anita.chari.embody/
I hope to see you there!