EMBODYING YOUR CURRICULUM
Creating resiliency for academia in teaching and learning during times of crisis
PROGRAM OVERVIEW
This is a time of unprecedented change in higher education. Amidst the passionate political demonstrations against racism and police violence that exploded across the US, our students and faculty are ever more vulnerable to anxiety, mental health challenges, and collective trauma. As universities rapidly moved their courses online in response to the coronavirus pandemic, the crucial role that professors play in supporting students not only intellectually, but also emotionally, is now clearer than ever.
Our online programs use trauma-based pedagogies, the neuroscience of mental health, and pedagogies of social justice and inclusion to help your campus participate effectively in social change by offering inventive, practical solutions for both students and faculty.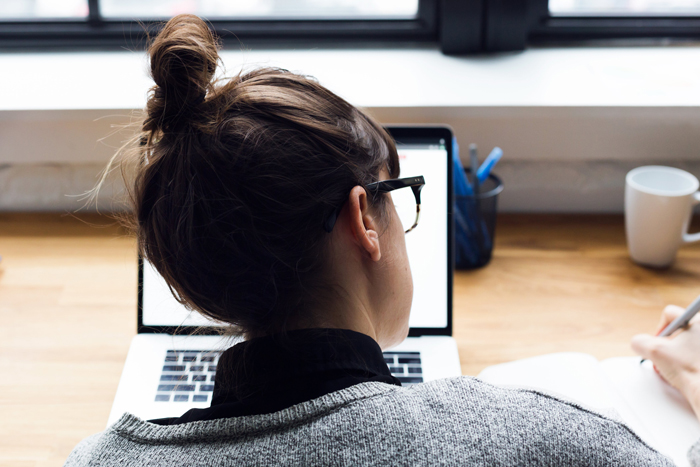 THERE IS NO BETTER TIME THAN NOW TO MAKE AN INVESTMENT IN THE RESILIENCY OF YOUR STUDENTS AND FACULTY DURING THIS TRANSITION TO ONLINE LEARNING, SO THAT STUDENTS AND PARENTS CONTINUE TO INVEST IN THEIR EDUCATIONS AMIDST THE PANDEMIC.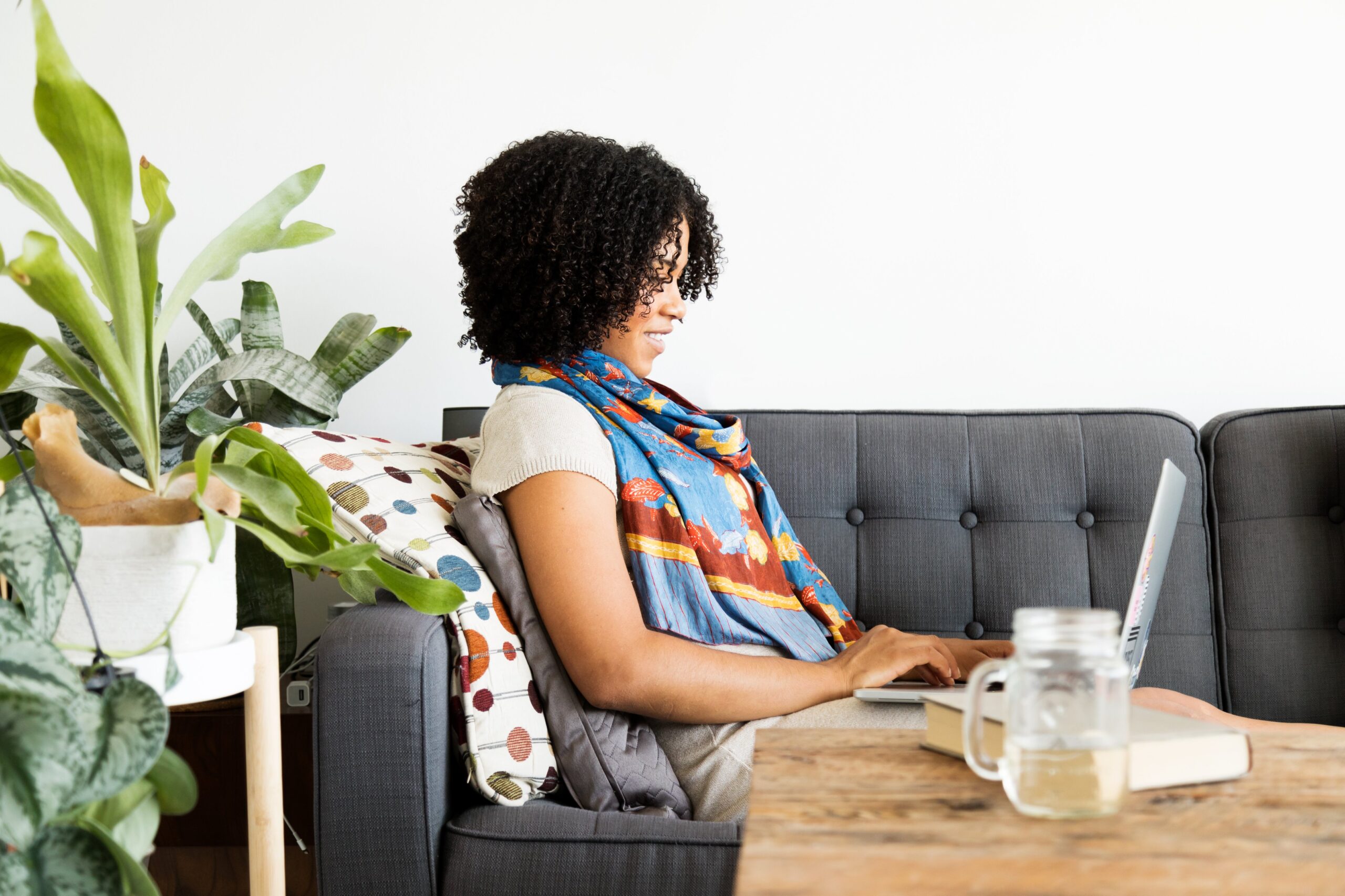 For Faculty
EMBODYING YOUR CURRICULUM is a 6-week, 4-module online course designed to teach professors how to create connection and contact within the online classroom as they are called upon to recognize and address the profound social problems we face, which produce anxiety and stress. Professors will leave this course understanding how trauma impacts learning, how to regulate their own nervous systems to feel connected and energized online and how to cultivate a learning environment where students feel seen and heard.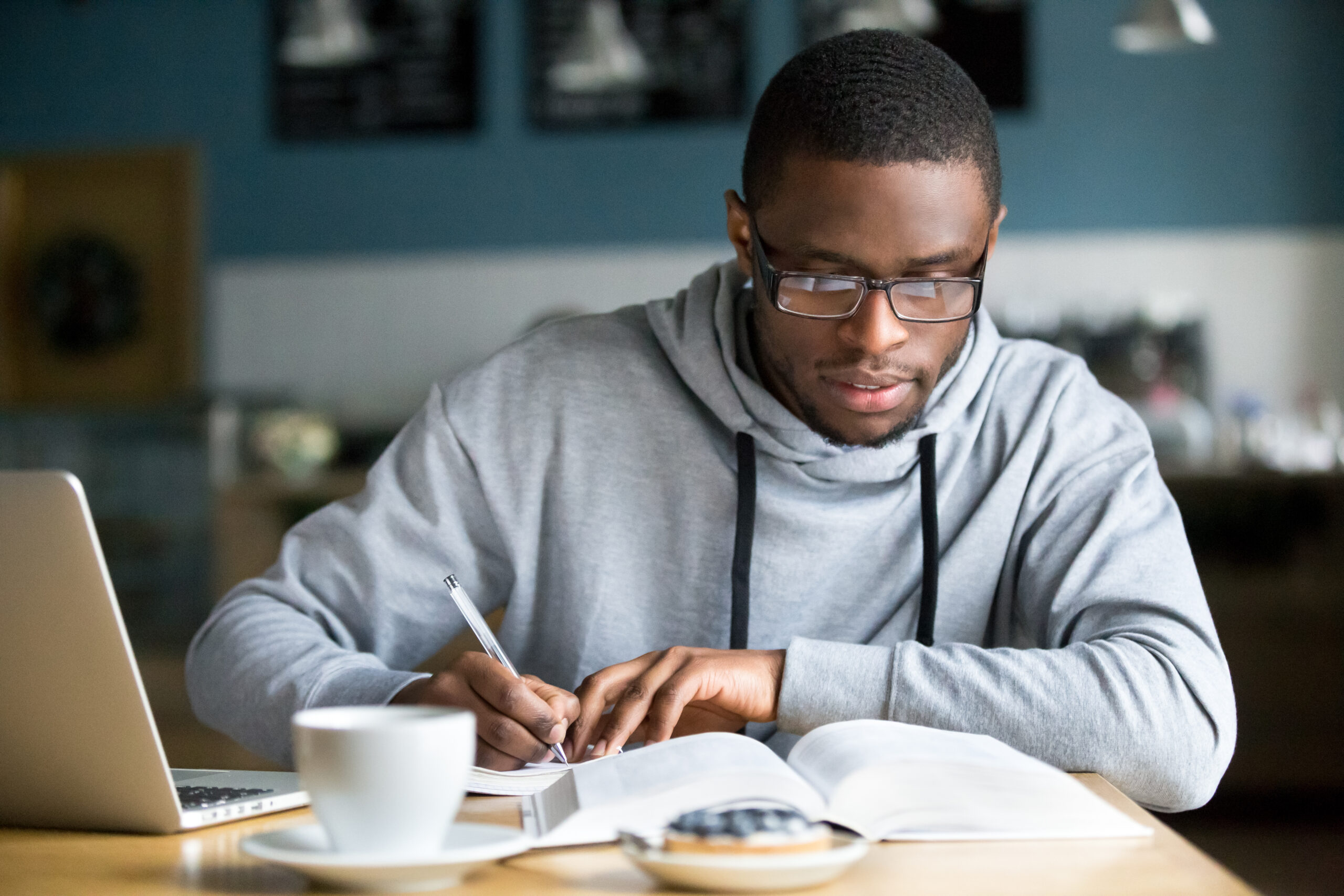 For Students
RESILIENCY AND INTELLIGENCE: LEARNING ONLINE AND REGULATING YOUR WAY TO SUCCESS is a 4-week, 4-module course that empowers students to recognize the patterns in their nervous systems that bring on stress. During this time in which many students lack adequate support, they will be given the strategies needed to regulate their nervous systems and relieve anxiety. Students will leave this course with life-long tools for engaging effectively online by gaining awareness about their learning styles, relational needs, and learning process.
Anita Chari Assoc. Prof. of Political Science, University of Oregon
Chari is a political theorist and somatic educator. She has won multiple teaching awards for her innovative work bringing embodied, trauma-informed social justice paradigms into higher education.
Angelica Singh M.A. and B.C.S.T. AngelicaSingh.com
Singh is a somatic educator and trauma therapist whose work was featured in O, The Oprah Magazine and offered through the UCLA Medical Center. Singh specializes in using online platforms to create a palpable sense of embodied connection with her clients.