Resiliency and Intelligence:
Learning Online and Regulating Your Way to Success
Creating Resiliency Online (For Students)
PROGRAM OVERVIEW
To provide student resources for a resilient campus in this time of crisis, we developed an online course to teach students to regulate their nervous systems, cultivate emotional resiliency, engage with issues of race and manage anxiety during a time in which many of them are facing tremendous challenges in their families and academic lives. This 4-week, 4-module online course empowers students to recognize the patterns in their nervous systems that bring on stress. During this time in which many students lack adequate support, they will be given the strategies needed to regulate their nervous systems and relieve anxiety. Students will leave this course with life-long tools for engaging effectively online by gaining awareness about their learning styles, relational needs, and learning process.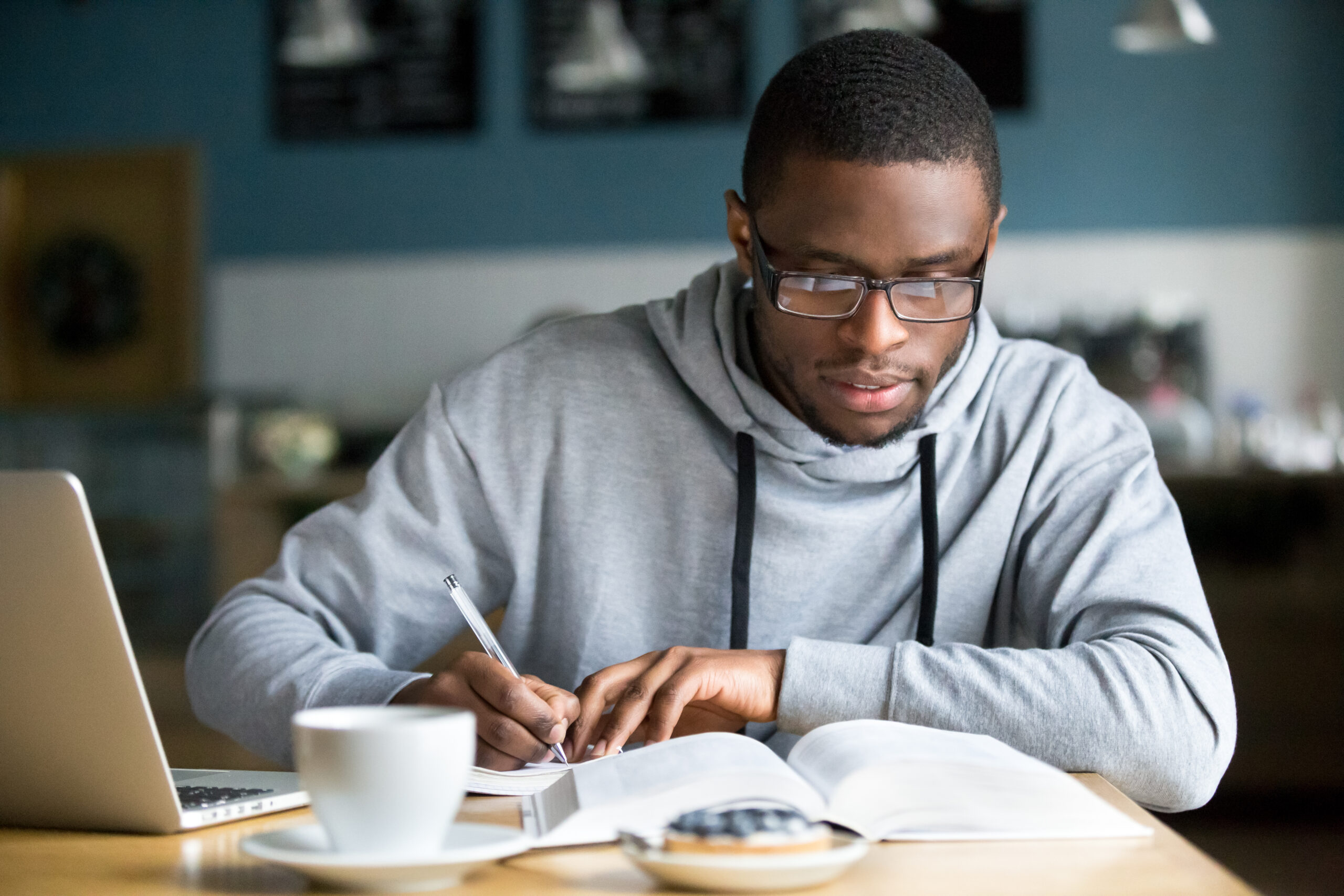 THERE IS NO BETTER TIME THAN NOW TO MAKE AN INVESTMENT IN THE RESILIENCY OF YOUR STUDENTS AND FACULTY DURING THIS TRANSITION TO ONLINE LEARNING, SO THAT STUDENTS AND PARENTS CONTINUE TO INVEST IN THEIR EDUCATIONS AMIDST THE PANDEMIC.
IN-DEPTH COURSE DESCRIPTION
The class is set up with 4 modules and is intended to be completed over 6 consecutive weeks.  Of course, students can always go at their own pace to suit their schedules and life circumstances.
Each Module Includes:
1 webinar per week that guides students through each module & answer questions about their specific process. Webinars are recorded for them to watch afterward at their leisure.
Recorded Guided Practices & Processes designed for calming the mind and nervous system.
Worksheets that help students track their own progress and implement the skills and practices from the course into their learning.
The webinar videos are roughly 60 minutes long and cover the material in the specific module.  
Throughout each webinar, we share our teachings regarding the course material, lead practices and provide facilitation for the specific needs of the students who participate. 
This format provides you with a unique opportunity to learn from the questions and experiences of other participants as they receive support and guidance.
In this course, students will:
Cultivate the tools to regulate their nervous systems and relieve stress so that they can learn effectively during this challenging time of the pandemic.
Learn about the specific challenges that online learning and the current circumstances of the Covid crisis might be creating for students, how to address them to become successful, and how to use their education to make an impact.
Understand how technology impacts a student's ability to learn and their sense of self, learn how to use technology to their benefit so they can navigate online learning successfully and meaningfully.
Learn about the impact of race, gender, and class in learning environments at an embodied level, and how each participant is personally impacted by these dynamics.
Determine how to do the inner work of engaging with these dimensions of our intersectional identities, collectively and individually.
Gain resources for addressing the burnout and stress brought on by our current political situation and from social justice education in general.
Discover how to connect their persona stories to the way they want to engage with and make an impact in the world.
Module 1 – How Resiliency impacts your learning
Learn about the components of resiliency and how resiliency impacts learning and your capacity to learn successfully online.
Develop tools for creating resiliency in your nervous system amidst the challenges you may be facing during the pandemic.
Module 2 – Understanding the blocks and patterns that can impede your learning and productivity
Understand why having awareness of your learning style is crucial to your academic success.
Learn how to stay connected to your learning process at a deep level.
Learn about the specific challenges that online learning and the current circumstances of the Covid crisis might be creating for you as a student.
Learn how to stay connected in a seemingly disconnected world.
Module 3  – The Impact of Stress
Explore different types of stress and learn how to resource one's self when confronting
stressful situations.
Learn specific tools for relieving stress in one's nervous system and for staying connected
to each studen's learning and emotional wellbeing.
Learn how to deeply attune to one's self to create a stable, consistent feeling of well-being
inside and out.
Module 4 – Social connection and Social Justice
Learn about what neuroscientists call the "social nervous system" and its crucial role in the learning process.
Cultivate resources for social connection.
Learn about the effects of social media and technology on one's sense of self.
Learn about the impact of race, gender and class in learning spaces, and how students are impacted by these dynamics.
Learn to participate in the inner work of engaging with these dimensions of our identities, collectively and individually.
Learn how students can resource themselves in the midst of the burnout and stress they may feel from our current political situation.
Connect each student's personal story to the way they want to engage with and make impact in the world.
Learn how to build and maintain healthy relationships with others in this time of social distancing.
"Anita has given me knowledge and embodied tools to use in times of distress, but has also been an important teacher in my unfolding process of dealing with my past, grounding my present, and helping me envision a more peaceful, authentic future.
As an academic worker, I often struggle to integrate my intellectual work with my embodied experience, and working with Anita has helped me do that with wonderful results in both my personal and professional life. I can't recommend her highly enough."
-A. Ford, Assistant Professor, Sociology
Ready to
embody your curriculum?
Sign up today for more information or to learn about how you can begin to learn online while regulating your way to success!
Resiliency and Intelligence is a 4-week online course consisting of 4 modules. The course will take place three times during the 2020-21 academic year:
Summer: August 17, 2020 – September 13, 2020
Registration deadline: August 3, 2020
Fall: October 5, 2020 – November 15, 2020
Winter: January 11, 2021 – February 21, 2021
Institutional investment:
For institutions that send up to 50 students: $20,000
(early bird discount: $1000 off the institutional price)
For institutions that send up to 100 students: $30,000
(participants at an institution can attend during one of the 3 sessions of their choice)
For institutions that send fewer than 50 students: $595 a person