somatic
adjective so·mat·ic \sō-ˈma-tik, sə-\
of the body; bodily; physical.
As a somatic educator, artist, and scholar, I am devoted to supporting you on your creative path to reconnecting the wisdom of your body with the wisdom of your mind.
Whether it be in the realm of your career, emotional well-being, relationships, or creative process, I offer a variety of embodied services to support you in connecting with the inherent unfolding of health in your life, no matter the circumstances.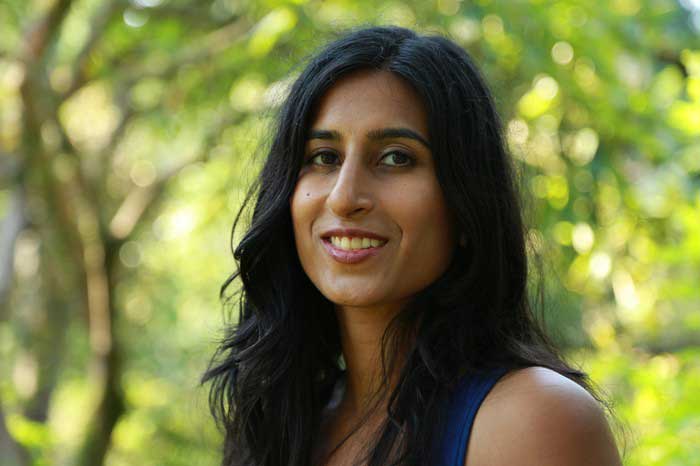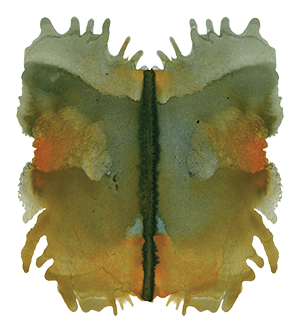 ---
Embodiment Process sessions support you to feel embodied contact with the health at the heart of every symptom, crisis, or challenge that you face in your life. It includes somatically oriented counseling work, Biodynamic Craniosacral therapy, and trauma resolution work. These modalities facilitate the release of long held imprints within your body and psyche.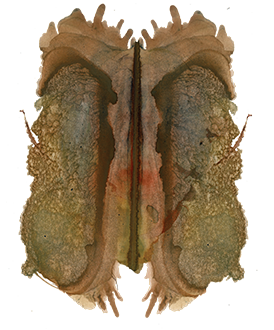 ---
While there are now a number of tools available out there to support academics, few of them are somatically based. Rather than focusing on problem solving or productivity, my somatically oriented tools address the underlying imprints in your nervous system that prevent you from feeling connected and creative in your work. Sessions are available via Skype or in-person.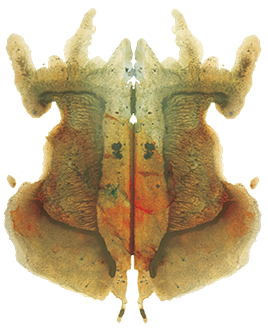 ---
Continuum is a meditative movement practice that has a wide variety of applications: artistic, psychological, medical, physical, and spiritual. At the heart of all of them is a science of creativity itself. I'm a trained Continuum Wellsprings practitioner with more than 500 hours in the field with Conrad and authorized Continuum Movement teachers, and I offer one-on-one instruction in Continuum Wellsprings movement.