EMBODYING YOUR CURRICULUM
Creating Resiliency Online (For Faculty)
PROGRAM OVERVIEW
This is a 6-week, 4-module online course designed to teach professors how to create connection and contact within the online classroom as faculty are called upon to recognize and meet with the profound social problems we face, which produce anxiety, stress, and trauma. The course teaches professors to facilitate student engagement and connection in a time of collective trauma, so that students learn more deeply and effectively online and in-person and feel the value of their university education during this unique moment. We all know that the economic survival of universities during this transition depends on our ability to transmit the value and profound significance of education to our students. This course will facilitate professors, and their institutions, to do just that.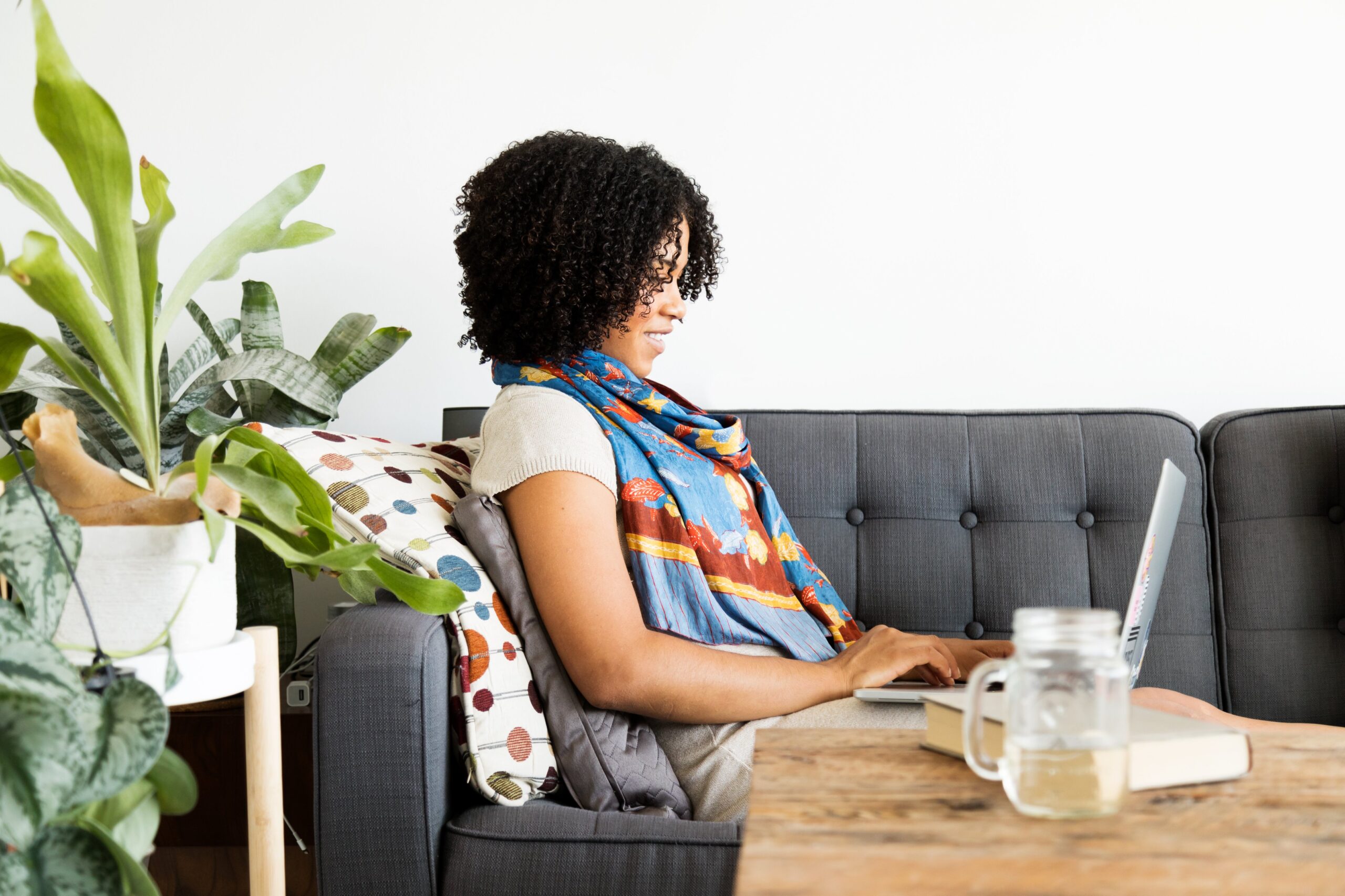 THERE IS NO BETTER TIME THAN NOW TO MAKE AN INVESTMENT IN THE RESILIENCY OF YOUR STUDENTS AND FACULTY DURING THIS TRANSITION TO ONLINE LEARNING, SO THAT STUDENTS AND PARENTS CONTINUE TO INVEST IN THEIR EDUCATIONS AMIDST THE PANDEMIC.
IN-DEPTH COURSE DESCRIPTION
This course engages professors with four online modules and is held for six consecutive weeks. Of course, professors can go at their own pace to suit their schedules and life circumstances.
Each module includes:
1 webinar per week that guide professors through each module and answer questions about their specific processes. Webinars are recorded for participants to view at their leisure.
Presentations that address health and paradigms for healing and transformation.
Recorded Guided Practices & Processes designed for calming the mind and nervous system.
Worksheets that help professors track their own progress and implement the skills and practices from the course into their classrooms.
Discussion boards to share participants' experiences, ask questions, and get direct feedback on specific issues and questions.
The webinar videos are roughly 60 minutes long and cover the material in the specific module.
Throughout each webinar, we share our teachings regarding the course material, lead practices, and provide facilitation for the specific needs of the professors who participate. This format provides professors with a unique opportunity to learn from the questions and experiences of other participants as they receive support and guidance.
In this course, faculty will:
Develop effective tools and skills for connecting with their students and learning process in this new paradigm of online learning that we face during the pandemic.
Understand how the current political protests and the pandemic may be influencing their students' ability to focus, why online learning technology can amplify challenges to student attention, and what can be done to respond effectively.
Gain specific tools for addressing race and racialized trauma in the classroom.
Learn how trauma impacts learning and how it poses even more of a challenge in online classes; develop tools for addressing trauma and nervous system dysregulation.
Cultivate a learning environment in which students feel seen and heard in their learning process and develop skills for effectively engaging them when in-person classes are not possible.
Gain new skills for effective group teaching in an online platform so that professors can utilize group energy to create synergistic learning environments online.
Learn to assess and track whether students are learning effectively through a human-centered approach, which is crucial as we use more and more technology.
Develop nervous system regulation tools so that instead of feeling burned out from online teaching, professors feel effective, connected, and energized.
Module 1: Creating Social Connection in the Online Classroom
How does online learning alter our models of what a university classroom looks like as well as how the dynamic between students and instructors functions? Learn about the differences between what a classroom used to look like and what it looks like now in the online context, and how these changes, facilitated by technology, impact teaching.
Understand what causes student disengagement and isolation in the online context, and the specific tools for addressing it.
Module 2: Nervous System Regulation: How Trauma Impacts Learning amidst Diversity
Learn about the crucial role that trauma plays in learning, a role that is amplified in the context of the global pandemic.
Learn why higher education must be trauma informed in a post-Covid environment.
Understand why teaching to diverse learning styles (auditory, kinesthetic, and visual) is crucial for effective student engagement in the online universe. Learn how to address diverse learning styles in your courses without diverting from your own strengths as a teacher.
Learn how emotional resiliency amplifies learning, and how to build it in yourself and in your students online.
Module 3: Understanding the Social Nervous System at the Personal and Collective levels
Learn about the significance of what neuroscientists call the social nervous system for learning, and why leveraging it in online learning is essential to navigating this post-covid moment in higher education.
Learn about the crucial role that mirror neurons play in the learning process, and how professors can make use of them to creative effective learning environments.
Module 4: Group Dynamics & Power: Transforming Learning through Inclusion, Social Repair, & Resiliency
Learn how group dynamics evolve within a course, how to identify them, and how to leverage them to create group synergy and resonance.

Learn about the specific kinds of activities that work best to create group connection online, so that you and your students don't burn out in front of the screen.
Learn embodied practices for working with the intersectional dynamics of race, class and gender as they manifest in groups at a somatic level, and how to hold space for those dynamics in a way that feels secure for both you and your students.
"Anita has given me knowledge and embodied tools to use in times of distress, but has also been an important teacher in my unfolding process of dealing with my past, grounding my present, and helping me envision a more peaceful, authentic future.
As an academic worker, I often struggle to integrate my intellectual work with my embodied experience, and working with Anita has helped me do that with wonderful results in both my personal and professional life. I can't recommend her highly enough."
-A. Ford, Assistant Professor, Sociology
Ready to
embody your curriculum?
Embodying Your curriculum is a 6-week online course consisting of 4 modules. The course will take place three times during the 2021-22 academic year:
Summer: August 10 – September 20, 2020
Fall: September 27 – November 8, 2020
Winter: TBA
Institutional investment:
Cost per person $2,100
For institutions that send more than 20 professors, each professor beyond 20 professors receives a $350 discount of the cost of the course.
Institutions can also license the course for their entire faculty, please inquire for details.
Ongoing support and consulting for participating institutions:
Consulting with Angelica Singh or Anita Chari: $200/hour (discounted from $300)
Consulting with Dr. Elizabeth Anders (clinical psychologist and somatic practitioner on our faculty) $200/hour (discounted from $300)
Workshops:
Customized virtual Workshops with Angelica Singh and Anita Chari for groups at individual institutions:
3 hour workshop: $2,200
Please inquire for other workshop formats, we are happy to accommodate the needs of your group or institution.